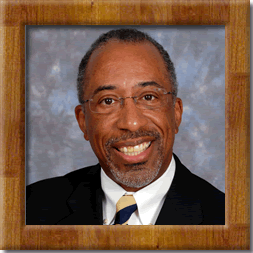 Eric L. Eversley, Ed.D.
Brief Biography

Dr. Eric L. Eversley, administrator and educator for almost forty years, has broken age and racial barriers while providing effective leadership for schools and school districts in Minnesota, Colorado, Illinois and New York.

"Acquiring a quality education has been an essential ingredient in my life."

"Developing the intellectual and human potential of each student has to be the uncompromising mission of every educational institution. Success in this endeavor is attainable and promotes the equity we expect of a just society."
"In addition to my mother, the people who have had a major impact on my life have been teachers and coaches who believed in me enough to act on my behalf and guide me toward a higher level of performance than I otherwise would have achieved."

"I have always aspired to develop effective organizations of people who care enough to make a genuine difference for the students we serve. It is that interest, that energy and that passion that I bring to my work with children and adults every day."
<![if !vml]>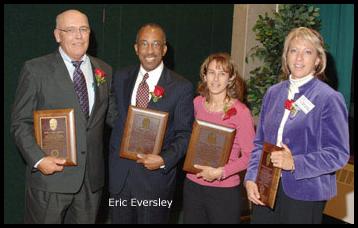 <![endif]>
University of Minnesota Duluth
October 14, 2005
Athletic Hall of Fame Induction